posted on 15 Aug 2009 20:24 by crispysweetypie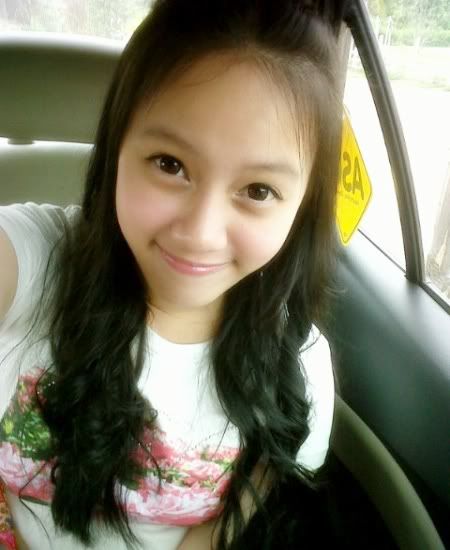 On the way to Usawadee Rose Garden at Ratchaburi :)
Name :: Pie [파이] // Dalgi [달기] *กระแดะสักนิดกับชื่อเกาหลีที่มีคนเกาหลีตั้งให้ค่า ><]
Birthday :: 14 Dec 19xx (>o<) [19** 년 12월 14일~]
Birthplace :: In this little world~
Address :: Thailand! [태국]
Blood type :: B
Weight :: xx kg.
Height :: 1xx cm.~
My school :: Assumption Convent School,Bangkok [Grade 9]
Boy Band :: Super Junior *슈퍼주니어*
Girl Group :: So Nyeo Shi Dae [SNSD] *소녀시대* // Sistar *씨스타*
Girl Singer :: Lee Hyo Ri *이효리*
Boy singers :: Golf-Mike
Colour :: Pink and pink! Pink is my whole world! XD
Genre of song :: Pop(KPop,JPop,Cpop & TPop!)
Another things about 'Pie'!
My languages :: Thai,English,Korean,Chinese,Japanese (^_<)Y
My hobbies :: singing,dancing,reading,eating(??),surfing an internet~
My pet :: doggy named 'PopCorn' (yummy? ㅋㅋ)
My habit :: funny,lovely(??),sincerely,sensitively & cutie! (kidding! >.<)